By Synchroze @ February 8, 2012 at 11:30pm

The Dragonfish has arrived and was sent by Aphrodite to bring luck to Motenia!
Starting February 9th 2012 and ending February 21st 2012 the Dragonfish mount will be on sale in the Marketplace for a limited time!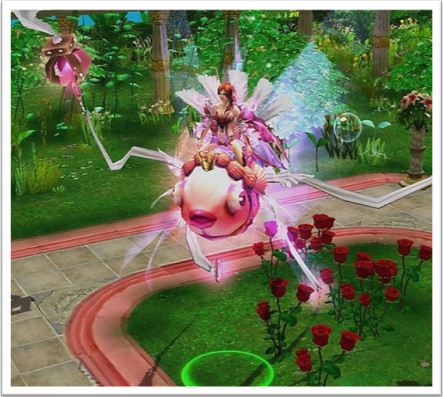 Aphrodite feels the world of Motenia needs more Love and Luck so she sends one of her faithful emissaries to do just that! The Dragonfish is a loyal companion and will spread love through the cold hardened lands as you travel together. The Dragonfish won't be here for long so get one before its too late!