By Blue-Fire @ June 14, 2011 at 7:16pm

What? Your Genertaion II Pet is evolving!!
Pet lovers rejoice!! With the new Titan Update coming this July, you will be able to meld your pet into Generation III Pets in Rainbow Valley, and while you are there, stop by Ancient Beast Island, for new monsters to tame and collect!!


The new Ancient Beast Island.
Creating a Generation III pet not makes them stronger than their biological parents, but will also have a chance to be born with a unique trait. This trait will not only enhance your pet's attack speed, but also its physical/magical attack damage. There are just no substitutes for these Generation III pets!
Grab your favorite Generation II pets and head to Rainbow Valley now!! In order to obtain a Generation III pet, you will need two Generation II pets that are at least level 50, and different genders. When the meld is successful, you will even receive a system message to congratulate you on your accomplishment!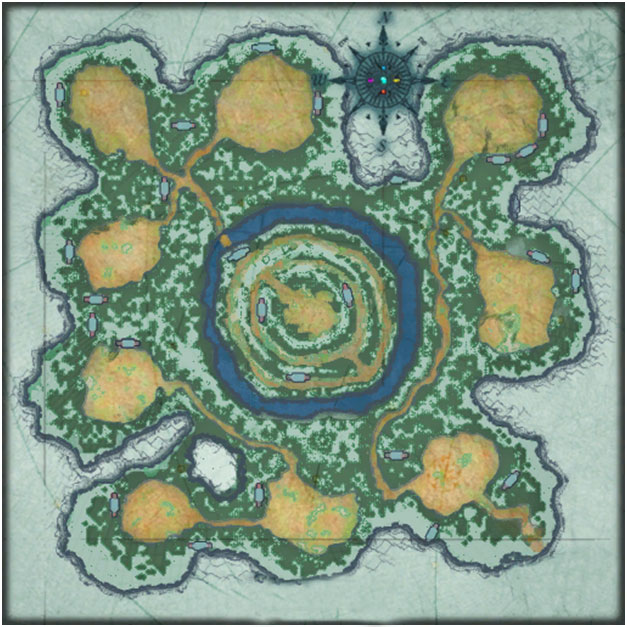 From Rainbow Valley you can now access Ancient Beast Island. This area will have new tamable high level pets that look different from all the monsters you have seen so far. They may look friendly, but never judge a book by its cover! These wolves in sheep clothing will not go down easily!! So bring you're A-game if you are planning to catch one of them!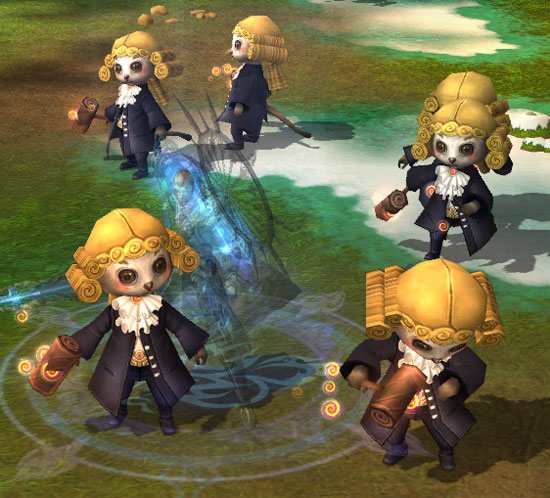 They will eat your mother if given the chance.